We work with leaders who seek to
· Continually challenge status quo to learn
· Inspire people and create engaging workplaces
· Improve the lives of customers and communities
· Create innovative products and services
· Perform with excellence and produce results
· Make a difference in the world
to our Blog and Email List.

Our Service Offerings
With tens of thousand of hours of experience we engage with a unique perspective and a high level of expertise
in the areas of leadership, strategy, organizational development and business execution..
Shepherd the journey to uncover a meaningful and inspiring vision for the leaders and the business. Vision answers the question "why" through elements such as purpose, values and overarching goal.
Guide strategy development through market analysis and business modelling to clarify value proposition, success factors and financial projections. Focus includes a roadmap of metrics, goals, and initiatives.
Use our executive coaching and team building expertise to overcome barriers and take your leadership to new levels. The work uses actual challenges as levers in the business and/or personal transformation process.
Use Malcolm Baldrige Performance Excellence perspectives to instill high performance and ongoing improvement. Put your organisation on a path to deliver sustainable results and great stakeholder value.
Overcome the "culture of fear" and find authentic ways to engage, inspire and build trust with your workforce. See your values in action and liberate your people to be amazing advocates for the business.
Execute on Bold Initiatives
Provide on the ground exemplary leadership to help you overcome typical change and innovation challenges and lead your mission-critical initiatives to success.
Generate breakthrough products and services with market-focused innovation. Remove randomness from innovation and establish a proven process that opens up creativity and innovation in the organization.
Create uncontested market space and open up new demand with a mass following of customers. The Blue Ocean Strategy Initiative Center has qualified us to teach and apply this innovative approach.
Build a winning team that works together to create meaningful results. This one year program provides your team with a clear action plan, accountability and an efficient framework for high-performing behavior.
Our Results
We are proud and humbled by the testimonials from our clients.
Here is what some of them say and how they have experienced working with us.
"Soren's executive guidance and advice have been invaluable to lynda.com and me personally
over the past years. He has a remarkable ability to step into difficult situations as well as step up
to take on interim leadership in critical areas of the organization. As an example, he oversaw one of
the most successful acquisitions and integrations that I have ever seen. I couldn't have done it without him!"
Eric Robison, CEO, lynda.com (2014)
"Treasured and trusted advisor and coach – helped manage us out
of many difficult situations."
Lynda Weinman, Chair and Co-founder, lynda.com (2014)
"The best consultant I have ever worked with. He goes deep and helps us achieve
amazing results by opening our eyes to the potential. A master at building and retaining trust!
Our Yoda!"
Mike Mastro, CEO, Firefighters First Credit Union (2015)
"Through a very strategic way of thinking, helped me to personally improve my performance
as Chairman and helped take our organization to a higher level of performance and execution."
Jerry Horwedel, Chair, Firefighters First Credit Union (2015)
"Guided our leadership team and brought significant value to each of us and to the company."
Ray Landy, President, AECOM Design (2009)
"Use Kollner Group if you need experts in strategy and organization development. I highly recommend their talent and integrity."
Christopher Forman, CEO, Decurion Corporation (2005)
"Soren Eilertsen is a world class mentor and leader. His vast business experience
and grasp of my business challenges have had immeasurable impact, and his personal guidance has enabled me to grow as a leader."
Jim Kirkland, Director of Service, American Suzuki Motor Corporation (2007)
"Thank you for your leadership in establishing our international industry CEO network.
Your solution to my need for industry intelligence was brilliant. The network gives me immense value.
Your facilitation is first-class and creates new insights that drive our business and the industry forward."
John A. Tonnes, CEO, Nordisk Film Biografer (2012)
The Kollner Group and Soren Eilertsen Ph.D.
Soren Eilertsen, Ph.D., helps build successful and enduring businesses that make our world a better place. He works with business leaders to clarify vision, invent new strategies, and develop the necessary leadership muscle. Since founding Kollner Group in 1999, Soren has shaped the success and strategy of numerous for-profit and non-profit businesses in a variety of industries.
Educated as a psychologist and with an extensive background in business leadership roles, Soren challenges the status quo as a catalyst, develops competencies as a coach, and brings sound advice as a consultant. He is also known to step in with interim leadership when needed. To educate the next generation, he teaches business strategy as Adjunct Faculty at Pepperdine University's Graziadio School of Business and Management.
Specialties: visioning, strategy formulation (including value innovation and Blue Ocean Strategy), market positioning, innovation process, leadership alignment, executive coaching, leadership development, business transformation, change facilitation, business assessment and analysis, performance excellence (Baldrige Examiner), process design, systems thinking, team building, and succession planning.
Associates
Over time, we have been privileged to work with a number of amazing individuals who share our professional values and ethics, and who themselves provide outstanding value to clients. If the situation require, we can bring one or more of our carefully selected associates to the engagements. Key associates include Daniel Paauwe, MBA, Research & Development; Robert Fortunato, President of ForStrategy Consulting, Inc.; and Dr. Ken Nowack, President of Envisia Learning, Inc.
Speaking
Dr. Soren Eilertsen is available for speaking or delivering workshops on any of the topics listed in our Services section. Contact us to learn how we can customize a keynote speech or workshop for your unique needs. Past participant feedback.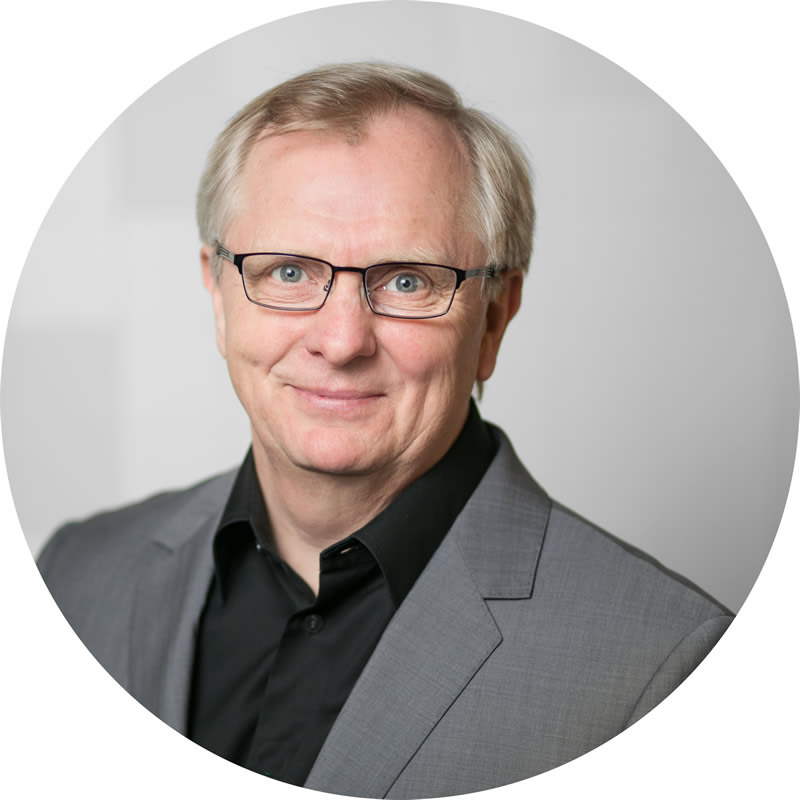 Please fill in the form at right to send me a personal message.
Dr. Soren Eilertsen, President
Kollner Group, Inc.
15332 Antioch Street, PMB #335
Pacific Palisades, CA 90272
U.S.A.
+1 310 498 3540
info@kollnergroup.com